CERTIFICATIONS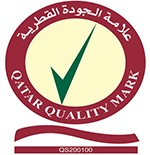 ---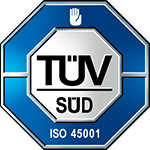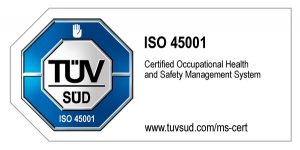 ISO 45001:2018 Occupational Safety and Health Management System
The ISO 45001 standard is a framework for the occupational health and safety management system. It helps organizations implement all the policies, controls and procedures they need to ensure best practices in the work environment that are in line with international standards.
This system helps you with the following benefits:
Working advantages according to ISO 45001:
Create the ideal work environment at all levels within your organization.
Identify risks and set appropriate controls for their management or disposal.
Work to reduce the proportion of accidents and illnesses within the workplace to rationalize the expenses associated with them and reduce downtime.
Engage and motivate staff by providing a better and safer work environment.
Demonstrate compliance with standards for customers, suppliers and stakeholders.
---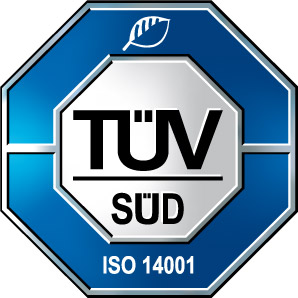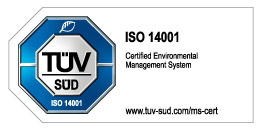 –  ISO 14001: 2015 Environmental Management System
International Standard ISO 14001 is the most known standard globally for environmental management systems. The standard specifies the best and most efficient way to develop an effective environmental management system.
Working advantages according to ISO 14001"
Improved environmental management in order to reduce waste.
Increased efficiency when reducing unnecessary expenses and costs.
Institutional compliance with this system increases their capacity to expand their business.
Compliance with legal requirements increases access to new customers.
Increases the ability to adapt to variables at work with confidence and effectiveness.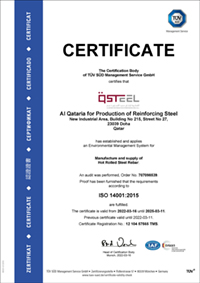 Download

---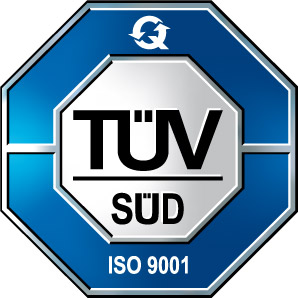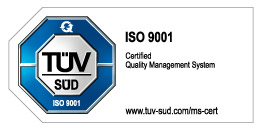 –  ISO 9001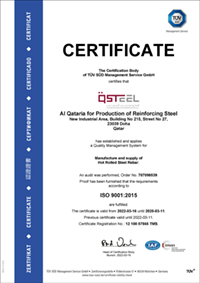 ---
– UK Certification Authority for Reinforcing Steels
---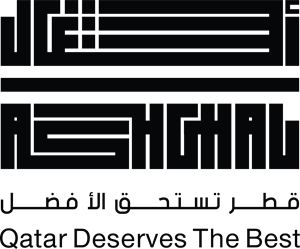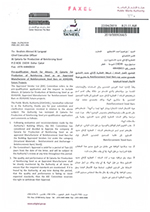 Download

---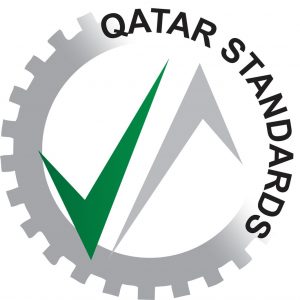 – Qatar General Organization for Standardization – Conformity certificate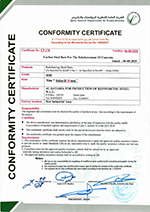 Download
– Quality Management System Certificate CARES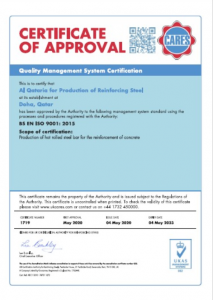 Download

– Product Conformity Certificate CARES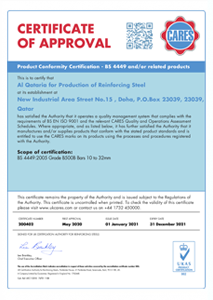 Download

– IGM Product Category Rules V2.0 guided by EN ISO 14025